Wealth Building With
Cash-Flowing Real Estate
​
Get started in Multi-Family Real Estate and Invest like the top 1% do with as little as $500
Couple spending money online on the inte
African American female entrepreneur in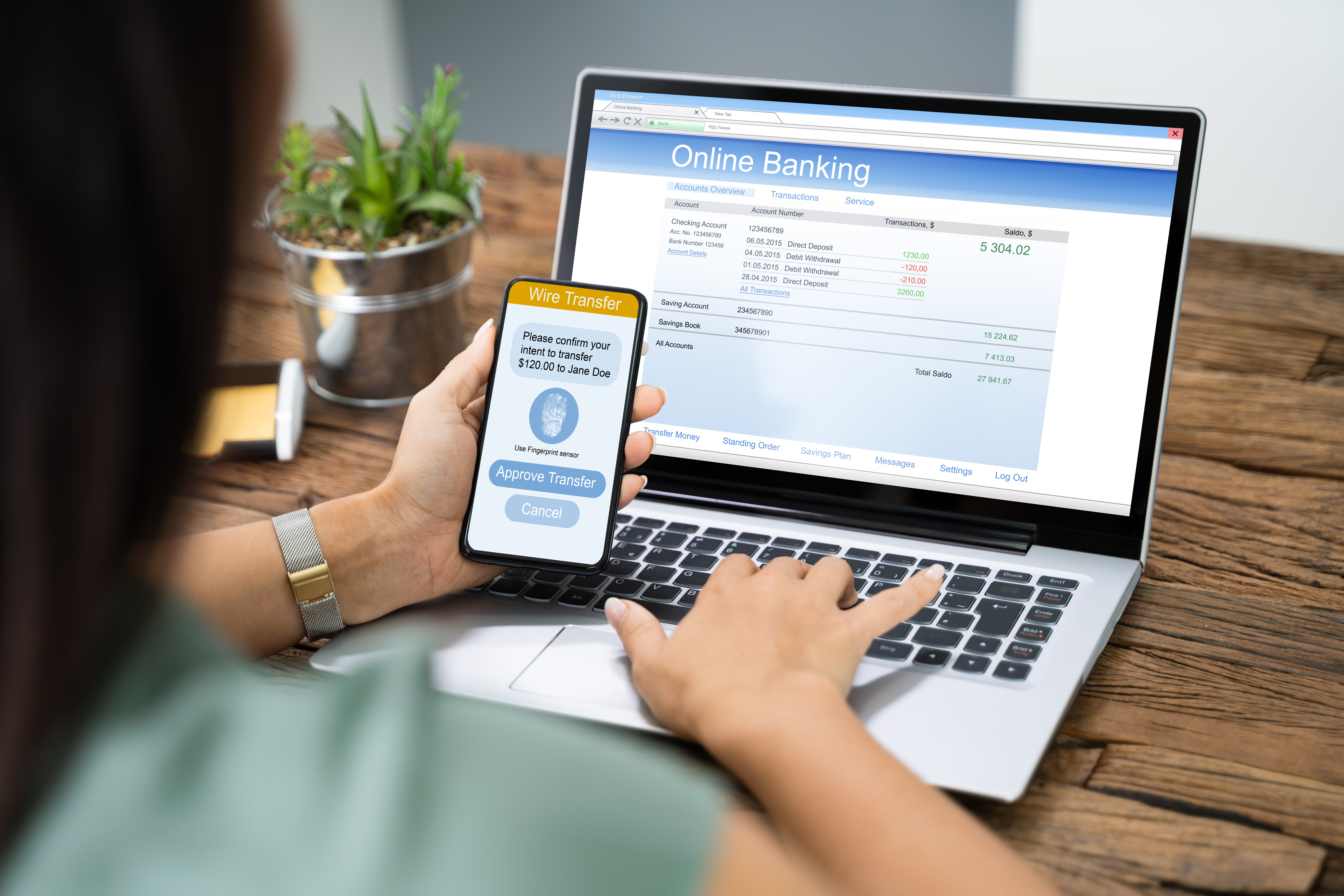 Woman Using Mobile Phone App To Authenth
A Diversified Apartment Portfolio. Managed

For You

.
The CalTier Portfolio Fund opens the door to professionally managed institutional grade multi-family investments not typically available to the retail investor. We identify, negotiate, invest and manage these multi-family assets on your behalf so you don't have to. Invest Smart and build your wealth.
A private company with an offering statement qualified by the SEC View offering circular.
Current Unit Price is $500 for 100 Units.
ONE

FUND
ACROSS A
DIVERSIFIED PORTFOLIO
Our fund invests into apartment buildings throughout the United States with strong local economics.
Our goal is to pay our investors quarterly distributions from revenues across the portfolio.
Investing into the CalTier Fund is easy and you can use your credit card, ACH, wire transfer or even through your IRA and retirement account.
​
Just select the method of payment when you sign up and we will take care of the rest.
​
Everything is handled online and once you are invested you can track your investment in your investor portal.
The 352 unit property is centrally located in a transitioning area of Phoenix. This area has seen sizable new supply given its favorable fundamentals.
​
It is a well maintained Class B/C multifamily built in 1974. The property has benefited from recent exterior upgrades, regular maintenance and a market-leading exterior amenity package.
​
Est, 16% IRR. 1.8X Equity Multiple Return
Exclusive Access
to private network deals, now in the fund
Diverse Portfolio
of cash-flowing apartment complexes throughout the U.S.
Low Fees
to maximize your returns and generate consistent cash flow
Redemption Flexibility
to provide you with both short and long term options
"Everyone should have access to the best commercial real estate investments.
Not just the 1%."
​
Co Founder
Matt Belcher
Providing access to a professionally managed commercial real estate portfolio using your phone, computer or tablet. Easy, simple, that's it!
Matt Belcher
CEO
& Co Founder
Travis Hook
CIO
& Co Founder
Nationally Recognized Real Estate Acquisition Companies & Best in Class Operators Offering Institutional Grade Assets
Sundance Bay is a real estate private equity firm that specializes in multifamily investing, net lease investing and debt lending nationwide. They provide asset class and geographic diversification for our investors, while maintaining discipline and focus with a team of dedicated investment professionals.
Manhattan Street Capital is the premier online fundraising platform that helps companies to make their IPO, and raise capital, using Direct Listings, Regulation A+ and Regulation D, Regulation S and also to make STO or Blockchain offerings that use Reg A+ or Reg D to be legitimate securities offerings.
CrowdCheck delivers due diligence, disclosure and compliance services for online capital formation. Satisfying due diligence obligations, protecting from liability and providing investors with clear and easy methods to understand information about investment opportunities on our platform
Speak with one of the team who can help.
*Non-accredited investors are subject to limits on the amount invested.
**Investment returns earned include, but are not limited to rental income from a rotating portfolio of properties and the profits from asset sales. We intend to pay investor distributions each quarter at managerial discretion as properties produce.